Your

Office Space Is
Waiting For You!
Spaces Booking empowers businesses with user-friendly software that allows workforces to book their hot desks, meeting rooms and parking spaces on the days they need it. Innovative software to prevent booking conflicts through real time calendar integrations.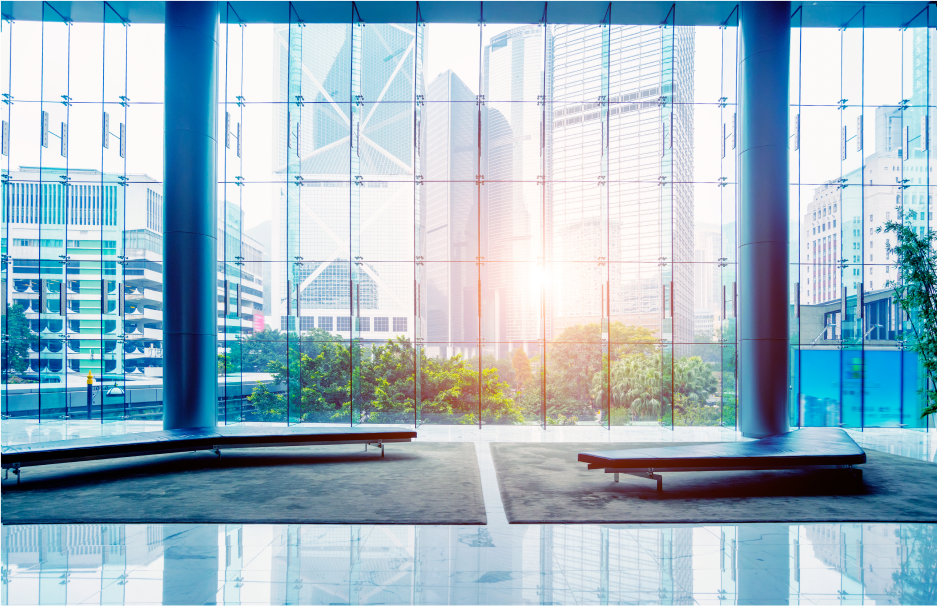 Easy
User-friendly technology for hassle free office bookings.
Automated
Automated notifications for on time spaces check-ins.
Self-Service
Secure login to book your own desks and office space.
Intuitive

Technology To

Simplify

Office Booking Systems
Spaces Booking a scalable office space booking solution for any sized business on a global scale. Providing businesses and users with easy, configurable software that empowers workforces in the digital age. Enabling hassle free boardroom and hot desk bookings.
Enabling

Time Saving For Effective Office Space Usage
Choose the right partner that offers your business a tailored office space scheduling system, for real time hot desk and meeting bookings through self-service software.
Find The
Perfect




Space

For You
It doesn't matter if your a one-man-band or a large enterprise, we've got a space for you.
Empowering

Our

Partners

All Over The World
Want to join our network of industry-leading partners? From freelancers to Fortune 500 companies.
Spaces Booking is a solution that can work for you.
Interested In Spaces Bookings?
Complete the form below and a member of our team will get in contact to learn more about your workplace needs
MELBOURNE
530 Little Collins
Street
Melbourne
Vic
3000
+61 3 7035 6820
PERTH
+61 8 6373 6460
SYDNEY
+61 2 9066 5499
NEW ZEALAND
+64 9 942 4099
BARCELONA
21 Passeig dels Til·lers
Barcelona
8034
+27 11 911 3560
LONDON
No 1 Cornhill
EC3V 3ND
England
+44 20 7138 9067
CHICAGO
111 North Wabash Ave
Chicago
Illinois
60602
+1 312 254 9599
SAN FRANCISCO
534 Connecticut Str
San Fancisco
California
94107
+1 312 254 9599
JOHANNESBURG
114 West Street
Sandown
Sandton
2196
+27 11 911 3560
DURBAN
8 Richeford Cir
Umhlanga Ridge
4319
+27 31 101 3990
CAPE TOWN
75 Prestwich Str
De Waterkant
8001
+27 21 100 3560
KENYA
+27 11 911 3560
BOTSWANA
+27 11 911 3560
NIGERIA
+27 11 911 3560
MOZAMBIQUE
+27 11 911 3560